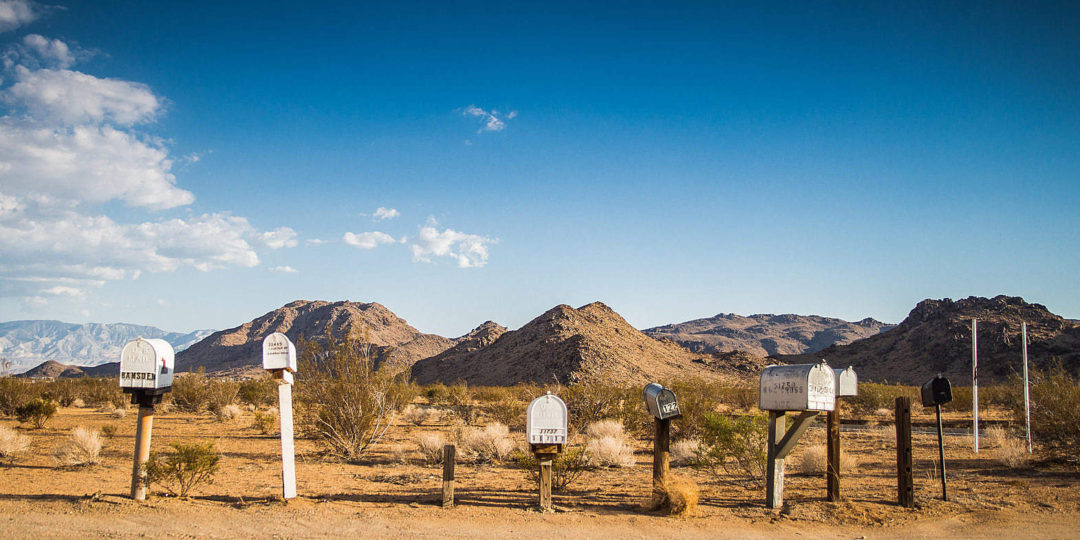 What's The Big Deal With Email Marketing?
Jun 08, 2018
By Logan Wells
Comments Off

on What's The Big Deal With Email Marketing?
If you think email is gratuitous or doesn't drive conversions, think again. As a channel, it has evolved beyond recognition in both popularity and sophistication from the plain-text, clumsy versions you might remember. When done well, it's beautiful and a powerful tool for converting and keeping customers.
In short — it's a need to have, not a nice-to-have for any brand serious about thriving in today's retail climate. It's also a great opportunity to connect with your customers in a more meaningful way than through the limited characters of social and search advertising.
When most people think of email marketing, they think of special offers and promotional content, but its value extends far beyond that. Not only is it a great avenue for driving sales for your business with promotions, it's also the perfect place to share more about the differentiators that make you special or a cut above the rest with your customers. Still a little skeptical of the power that lies within this channel? Here are some stats:
– Email marketing accounts for

7% of all ecommerce transactions

, making it one of the most effective marketing channels behind organic search (according to ecommerce experts

Shopify

).

– It drives more conversions overall than

any other marketing channel

, including search and social (

Monetate

).

– Sending a welcome email results in a

4x higher open rate

,

5x higher click-through rate

, and

9x higher revenue

than promotional emails in general.

– Combining email marketing with social advertising leads to a

22% increase in purchase probability

(Shopify).

– Initial emails, sent three hours after a consumer abandons a cart, average a

40% open rate and a 20% click-through rate

.
Even in the case of emails that you might view as transactional (such as a thank you or purchase confirmation email), there's opportunity to do so much more. Some examples of how a simple thank you email can majorly uplevel your customer interactions:
– Upselling with a special offer

– Suggesting other products based on the purchase

– Offering free shipping on additional purchases during a limited window

– Including a small, future incentive discount to encourage repeat purchases

– Using more of the brand voice to make a typically boring email more delightful

– Innovative CX tactics such as 24 hour live chat or text support
All of this to say — Emails can be about much more than just promotions. They're also an opportunity to build a relationship with your customers, taking them "behind the scenes" of what makes your brand special. Including high-value, non-promotional content reinforces your brand value, while keeping you top of mind to your subscribers.
That way, when you do send a promotional message, they'll be all ears.