Who We Are

At Not Another Agency, we help you set attainable marketing goals with realistic targets based on industry and market factors. We'll reverse engineer a plan to determine your optimal marketing approach + strategy for your business.
Most agencies and consultancies operate independently; understanding of an organization's actual stage and priorities is essential to being able to align proper marketing tactics that will visibly propel your business. So while a "discovery" phase may seem like a waste of time, skipping it risks missing out on the best scalable strategy for your business.
While we're based in NYC, some of our team resides in Houston. And some of our specialists are qualified contractors that join on an as needed basis. By keeping our team flexible we are able to offer a higher quality of more services, all while keeping your costs competitive. But hey, if you want to pay more we can staff your whole account with our fancy NYC team.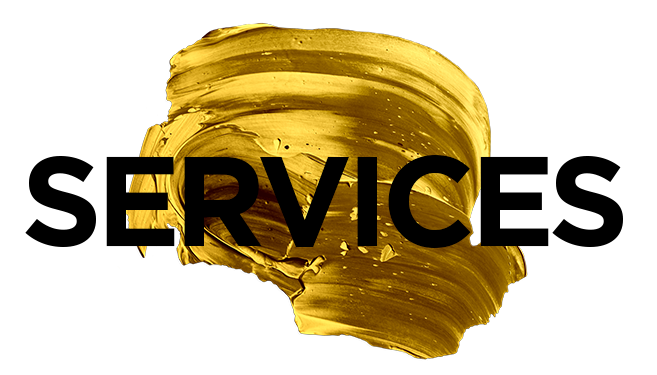 MARKETING STRATEGY + PROCESS CONSULTING
We're focused on ensuring that what we are doing for our clients is actually what they need at the current stage of their business. Through dialogue and data, we help you visualize your growth potential with a full execution strategy to meet forecasted results.
DIGITAL MARKETING EXECUTION + MANAGEMENT
1,000 new social followers is cool, but how about a 15% lift in revenue due to lead generation campaigns? We help you figure out how to make those correlations with marketing efforts, then manage your campaigns to ensure you reach your goals. 
STRATEGIC ADVISOR + IN-HOUSE INTEGRATION
This is where we set ourselves apart from the rest of the competition. Depending on growth projections, you may want the option to bring marketing in-house, and that's where we support you as your monthly or quarterly advisor.