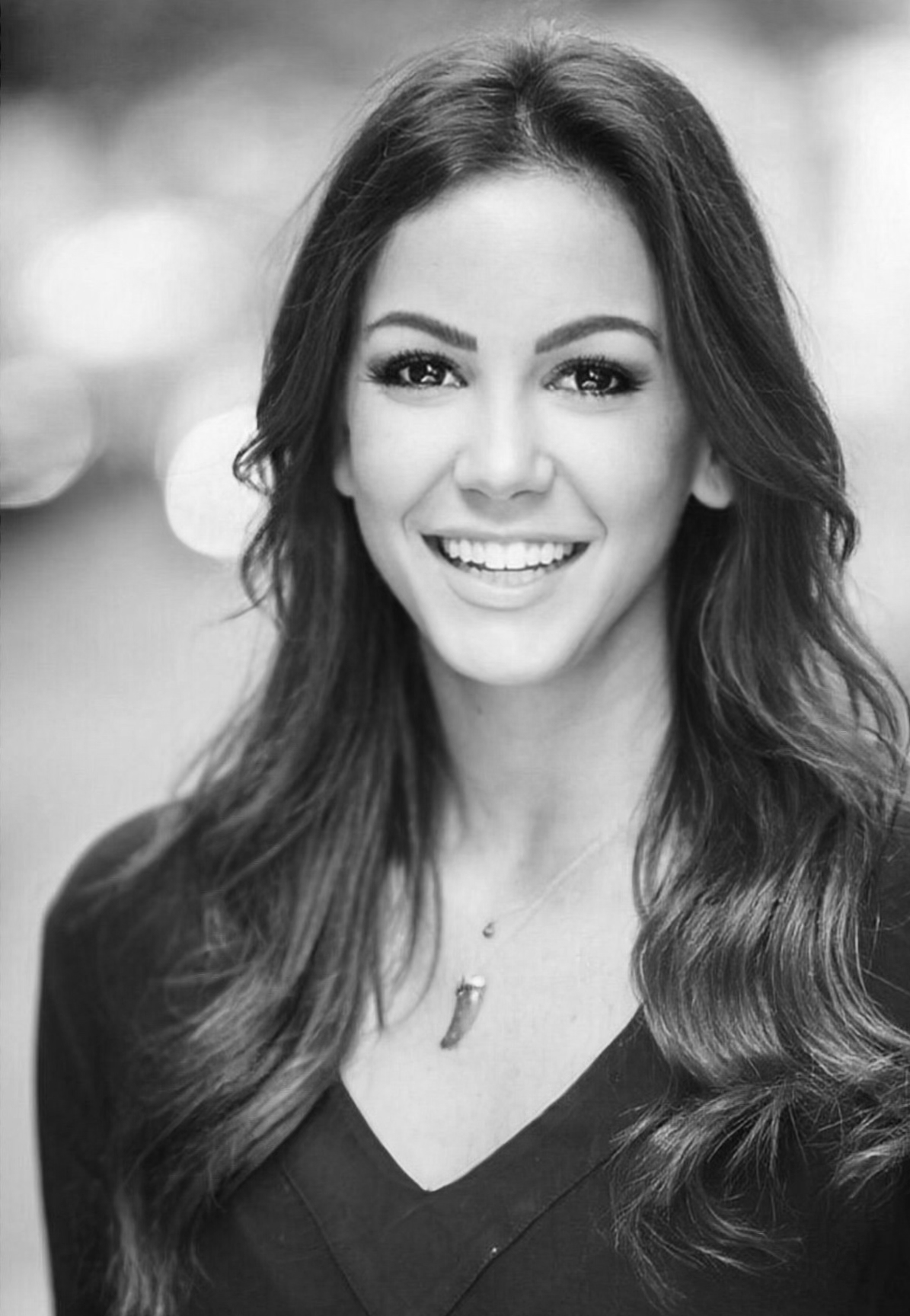 Logan Wells is Founder and Digital Strategy Director for Not Another Agency (NAA). With 10 years of combined experience of agency, in-house, and corporate across corporate communications, project management, strategic consulting, brand management and business development – she founded NAA to provide a more process-driven approach that allows for increased agility and measurability for clients.
Prior to founding NAA, Logan co-founded and was a partner at Varick North – a digital marketing and sales development firm based in New York City. Before that she built the digital marketing team at Lumentus as the Digital Strategy Director, overseeing all of the digital strategy and client management components. Additionally, she's worked as a consultant to help agencies scale their operations for the past 5 years.
Past clients include: MetLife, NOV, Shell, Bombardier Business Aircraft, FreshDirect, SkinnyGirl, Mattel, HBO, AT&T, Disney, BHGRE, and various financial services companies.
Logan studied Accounting at The University of Houston and has managed over $25M in media spend throughout her career.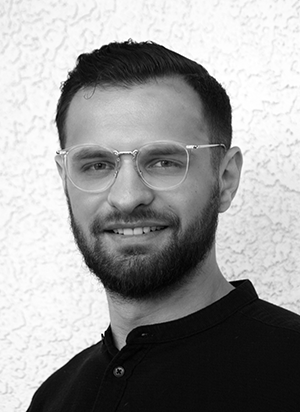 SENIOR DIGITAL STRATEGIST
Matthew Gambill has spent the past 7+ years creating businesses, advising startups, and helping some of the largest companies in the world implement innovative digital marketing techniques.
Prior to NAA, Matthew founded The Social Co. – a small internet conglomerate focused on digital marketing, e-commerce, start-up advising, and philanthropy. Before The Social Co. he spent two years overseeing the interactive marketing department for the largest locals casino company in Las Vegas. Additionally, he spent three years running Habitat Social, a digital marketing agency he founded while studying Finance at Miami University.
Prior work includes: General Electric, Sperry, FRAM, Tommy Bahama, Carolina Espinosa, MaidPro, CE Power Solutions, 22 resort/casinos, and various startups.