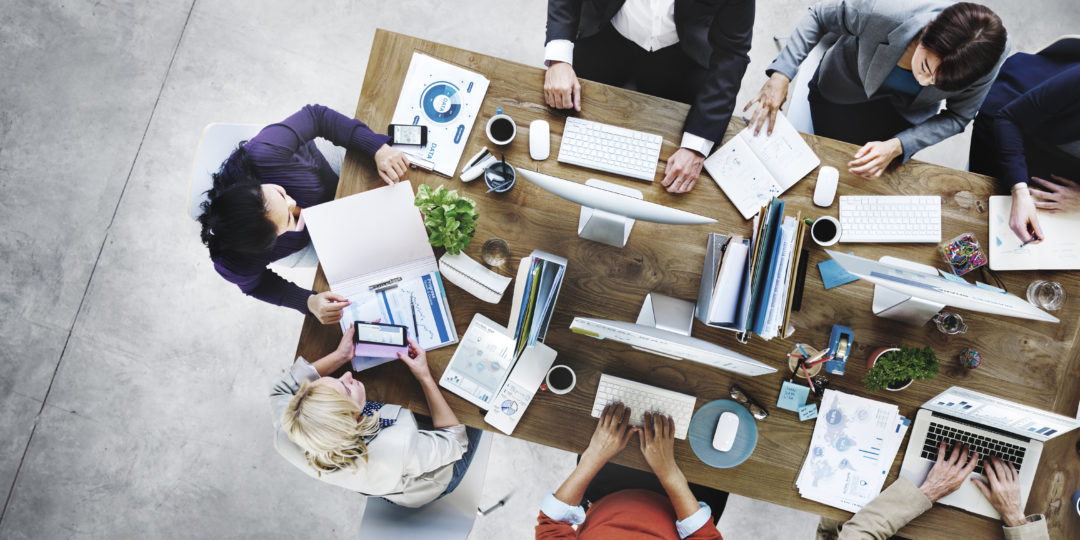 Agency v. Consultancy
Aug 23, 2017
By Logan Wells
Comments Off

on Agency v. Consultancy
Marketing agencies are a dime a dozen. Some cost more and some cost less, some are large corporate behemoths while others are boutique startups with the promise of delivering new and innovative, customer-centric results. All these promises in mind, anyone familiar with the industry can tell you that the core deliverables are the same; drive sales and exposure through targeted messaging of an organization's services.
While marketing services are essential to every organization, between price and expectation, there has to be a better way to get better results compared to what the traditional agency can deliver.
The Digital Agency
Let's just get this out of the way: agencies are expensive. Often attached to a retainer with costs that start around a monthly $30k mark, agencies are inflexible organizations, structured around providing a specific set of deliverables regardless of your team's existing resources. This inflexibility, while predictable, can end up as a double-spend, costing clients time and money but producing no additional real results.
To make matters more complicated, agencies cannot operate independently. Almost every agency will be tied to an in-house Marketing Director or VP, costing in the range of $85k – $150k – depending on the organization – adding another expense to your pipeline. For larger organizations, adding a $65k – $95k Marketing Manager below them becomes just another added expense. These people are excellent at what they do, but are generalists, and aren't able to deliver some of the real KPIs that make the difference. When trying to drive real revenue, every dollar needs to make a visible nudge of the needle.
Speaking of KPIs, there's a critical factor lacking when hiring agencies and relying on internal support only: there is little to no accountability when tying performance to revenue generation. This creates a disconnect between real efficacy of an agency and requires a client to simply "trust" that results are tangible. In short, agencies do the work that's most profitable for them, regardless that making changes to standard operating procedure might make their clients more successful. (Read our blog post for more KPI information!)
The Consultancy
Years of working inside agencies has provided us with a unique perspective on the successes and failings of the standard agency, making us thought-leaders on how to improve some of those low-points. We've developed a new take on the traditional agency; an organization that's flexible, agile, and focuses its work around real business deliverables, solving problems business leaders care about and tying results back to the numbers organizational leaders care about.
The consultancy, while able to operate under a standard retainer-type practice, does its best work on a per-activation basis. Our interest lies in showing our customers that they're paying for success, not for attempts. This puts us in a unique situation of billing our clients only when they see results, creating a more strategic approach on the consultancies side. We're empowered to bring in experts more cost-effectively to deliver better results.
What does this mean for you? Marketing needs are not the same month-over-month; neither should your retainer be. You should pay an organization to solve specific problems and to reach measurable milestones that can be linked to your bottom line, not pay an arbitrary retainer because you're told you have to.