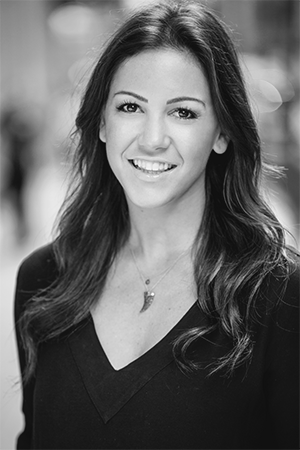 Logan Wells is Founder and Digital Strategy Director for Not Another Agency (NAA). With 10 years of combined experience of agency, in-house, and corporate across corporate communications, project management, strategic consulting, brand management and business development – she founded NAA to provide a more process-driven approach that allows for increased agility and measurability for clients.
Prior to founding NAA, Logan co-founded and was a partner at Varick North – a digital marketing and sales development firm based in New York City. Before that she built the digital marketing team at Lumentus as the Digital Strategy Director, overseeing all of the digital strategy and client management components. Additionally, she's worked as a consultant to help agencies scale their operations for the past 5 years.
Past clients include: MetLife, NOV, Shell, Bombardier Business Aircraft, FreshDirect, SkinnyGirl, Mattel, HBO, AT&T, Disney, BHGRE, and various financial services companies.
Logan studied Accounting at The University of Houston and has managed over $25M in media spend throughout her career.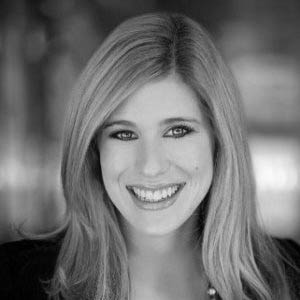 ACCOUNT MANAGER + DIGITAL STRATEGIST
Jaime brings nearly a decade of both agency and startup experience designing and executing full-spectrum marketing strategy for clients in verticals as diverse as beauty, health & wellness, and fashion to fintech, with an emphasis on ecommerce and go-to-market. Equal parts strategist, analyst and storyteller, Jaime melds the creative with the data driven. A particular specialty of hers is bridging the gap between algorithmic audience profiling and the way media is purchased/targeted — often in the form of developing highly specialized, data-backed target personas.
With almost a decade of agency, ecommerce and startup experience, Kelsey has designed and executed on campaigns and launch strategy for brands in almost every space, from health & wellness to fashion and fintech to name a few. Aside from being an analytical powerhouse guided by the motto that even the most innovative ideas can't mature without process and action, she also has a razor-sharp eye for design. This rare combination means Kelsey bridges the gap between strategy and production seamlessly.