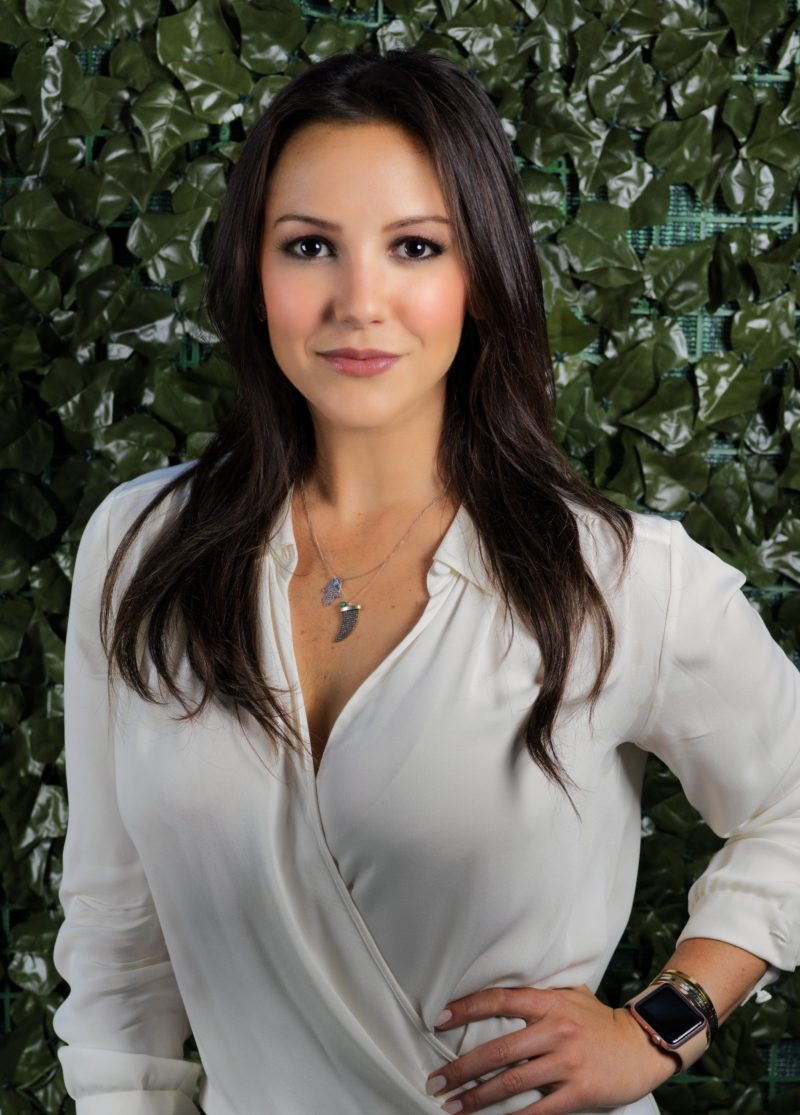 Logan Wells is Founder and Digital Strategy Director for Not Another Agency (NAA). With 10 years of combined experience of agency, in-house, and corporate across corporate communications, project management, strategic consulting, brand management and business development – she founded NAA to provide a more process-driven approach that allows for increased agility and measurability for clients.
Prior to founding NAA, Logan co-founded and was a partner at Varick North – a digital marketing and sales development firm based in New York City. Before that she built the digital marketing team at Lumentus as the Digital Strategy Director, overseeing all of the digital strategy and client management components. Additionally, she's worked as a consultant to help agencies scale their operations for the past 5 years.
Past clients include: MetLife, NOV, Shell, Bombardier Business Aircraft, FreshDirect, SkinnyGirl, Mattel, HBO, AT&T, Disney, BHGRE, and various financial services companies.
Logan studied Accounting at The University of Houston and has managed over $25M in media spend throughout her career.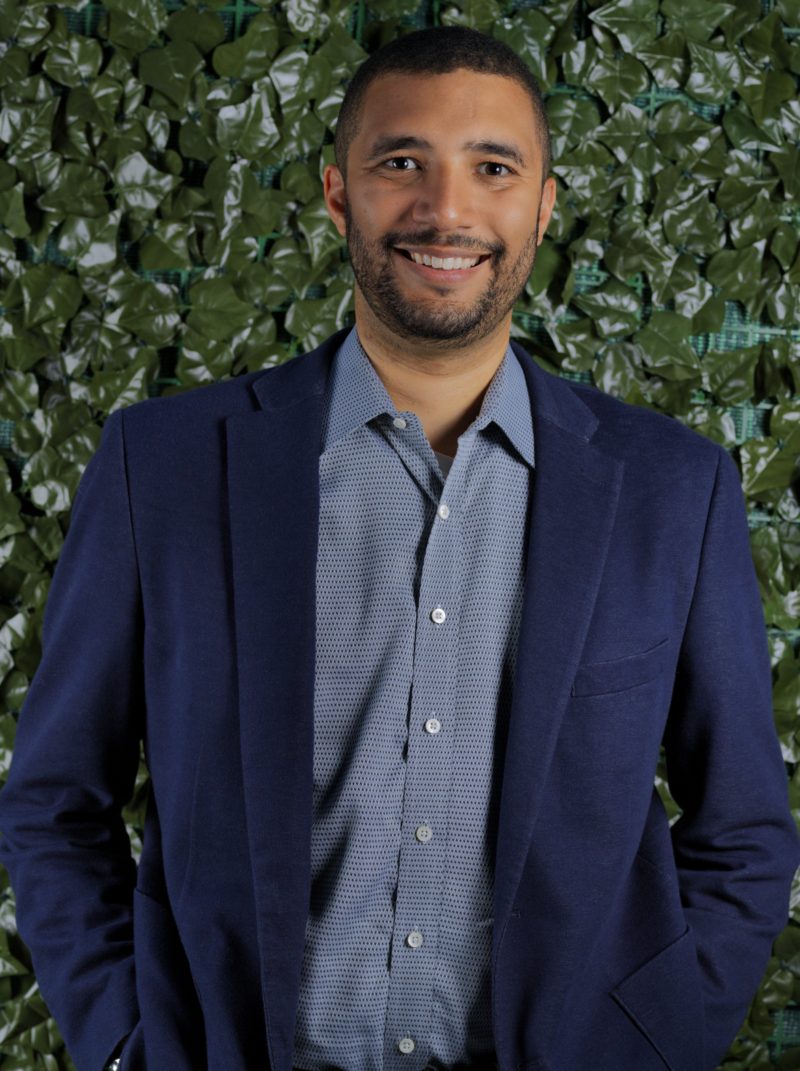 Franklin Williams is Head of Operations for Not Another Agency (NAA).  With 11 years experience in sales, partnerships, operations, and consulting working with organizations ranging from as large as Fortune 100s to newly-founded startups in both the public and private sectors, he brings a wealth of perspective and experience to the organization.
Franklin has worked in a multitude of different organizations in a variety of roles.  Starting his career in technology at Cisco Systems, he pivoted to consulting strategy for various tech startups in New York City.  After helping write the technology policy for Candidate Bill Thompson's mayoral campaign, he took the role of Director of Business Development at OnSIP in Manhattan's Financial District.  Most recently, he operated as Client Partner at Fulton Waters, an organization focused on bridging the innovation gap between startups and Fortune 1000s.
Past clients include: Jet Blue, The 9/11 Foundation, The Daitan Group, Forest Laboratories, Canon USA, B&H Photo Video, Hughes Network Systems, and various financial firms.
Franklin studied Decision Science at Carnegie Mellon University.